Level Group

is one of the market leaders in Moscow development

The company's business philosophy combines rational perfectionism, a practical approach to price setting and modern in-market practices.

The most valuable thing we have is the knowledge we have accumulated in the industry and the energy that moves us forward. We use these priceless resources for people's sake and turn them into a useful and attractive product. Our main advantage is the team intelligence.
TOP-5

Moscow's high-credit-rating developers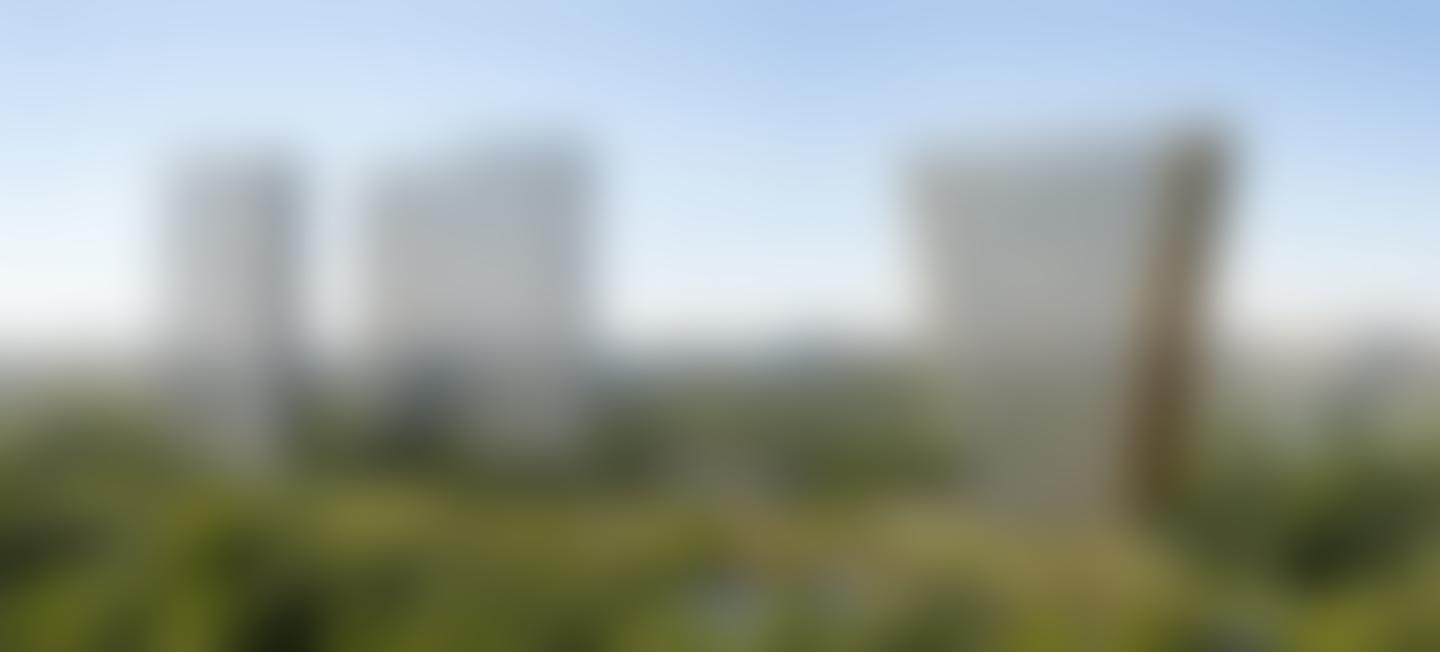 Level Group's mission is to make your home a source of positive emotions.
The company's project portfolio includes the A Class Wall Street business center, 3 business-class club houses, specifically Level Kutuzovsky, Level Paveletskaya and Level Donskoi, the only Moscow complex located on the bank of two rivers — Level Streshnevo, and the most popular* comfort-class residential complex in the eastern Moscow — Level Amurskaya.
We create high-quality and comfortable living complexes with extensive infrastructure. There are a few projects currently in development: Level Streshnevo – the only apartment complex on two rivers' banks, two business-class projects on the coastline – Level Prichalniy and Level Nagatinskaya. Furthermore, we have Level Michurinskiy – a housing complex surrounded by parks – and Level Yuzhnoportovaya – the new ploject in one of the most farsighted districts in southeastern Moscow.
Built in 2021
Construction volume 17 100 m2
Donskoy
Более 60% прирост стоимости к моменту сдачи
Built in 2020
Construction volume 226 510 m2
Amurskaya
8 floors per month record-setting rate of construction
Built in 2019
Construction volume 13 386 m2
Paveletskaya
23 months Unprecedented designer-finished building delivery timelines
Built in 2018
Construction volume 41 908 m2
"Letovo" School
The best architectural and urban planning solution for an educational and medical facility nominated within the framework of Moscow Council of Architecture award in 2016
Built in 2017
Construction volume 18 327 m2
Kutuzovsky
Completed 3 quarters ahead of schedule
Built in 2013
Construction volume 30 883 m2
BC Wall Street
A Class business center in the historic centre of Moscow
Better, Faster, More effective
The Level Group approach is being meticulous about every detail from the design to the implementation and maintenance stage, and using the most cutting-edge solutions and technologies. If something can be done faster and with higher efficiency while having the edge on the market, our company will spare no effort to achieve outstanding results.
The team
Irina Sizova
Chief legal officer
2018
Irina has been working for the company since July, 2018.
2016
Has been in position of CEO since the company was founded in 2016.
Alexander
Merkulov
Deputy General Director for development
2017
He has been working in the company since June, 2017.
Yulia
Agafonova
Sales Director
2016
She has been working for the company since June, 2016.
Aleksandra
Mamokhina
Marketing Director
2016
She has been working for the company since February, 2016, and was appointed to the position of Director of Marketing in 2019.
Join our team!
60 Active job
vacancies
Level Group Strengths
Financial stability, high adaptability and the best value-for-money ratio – all the above are exactly the qualities that allow us to hold one of the leading positions at the Moscow development market.
More about our advantages